Italy is one of the world's celebrated tourist destination. There is plenty of beautiful scenery to enjoy. Explore the best things to do and places to visit.
Take some time to learn the lives of the Romans or discover the cause of the destruction of Pompeii as you visit Mount Vesuvius, or just lay alongside the lakes of the Amalfi coast. Italy offers travellers a lot to see, and there is a lot to do and explore.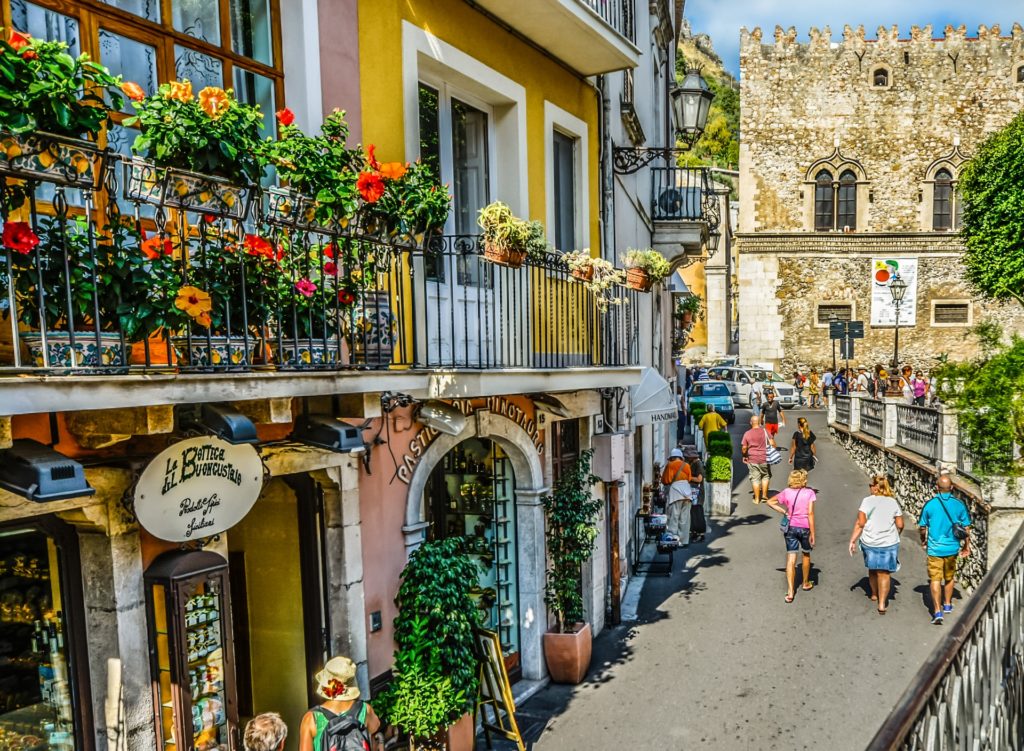 Sicily. The largest island in the Mediterranean Sea is rich in history and art, from the Palermo's Baroque churches to Agrigento's Valley. Sicily is also famous for its food and Palermo. Its biggest city normally features as one of the street food capitals of the world. While you can go around yourself, a guided tour of the island is the best way to see all the beautiful sights.
Naples.The third-largest city of Italy is one of the busiest cities in the country. It is the capital of the Campania region in Southern Italy. The city offers historic sites, a lively atmosphere of shops and different types of artworks. Don't forget the different places where you can enjoy the nightlife too.
And of course, how could we forget that most of your favourite foods came from this city! You will for certain enjoy its most famous pizza, spaghetti, and parmigiana. These dishes are the classic of Naples and are usually served using fresh, locally grown ingredients.
Milan. Milan is particularly famous for fashion as it houses a lot of different designer shops. Visitors are captured with the world surviving famous treasures such as Leonardo da Vinci's painting, The Last Supper, the Castello Sforzesco, the La Scala Opera House, and one of the world's largest Gothic cathedral.